Meet Our Company Founders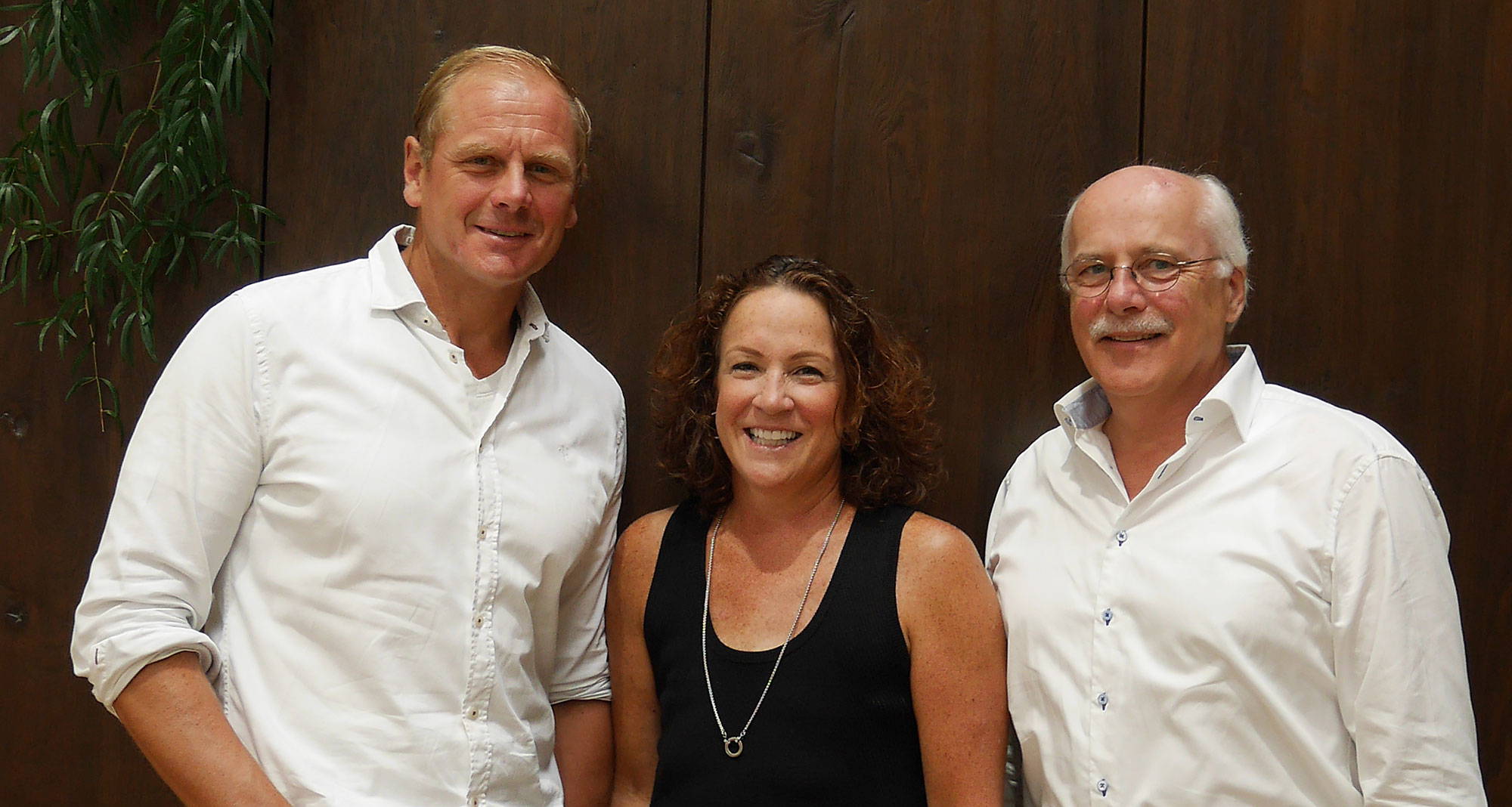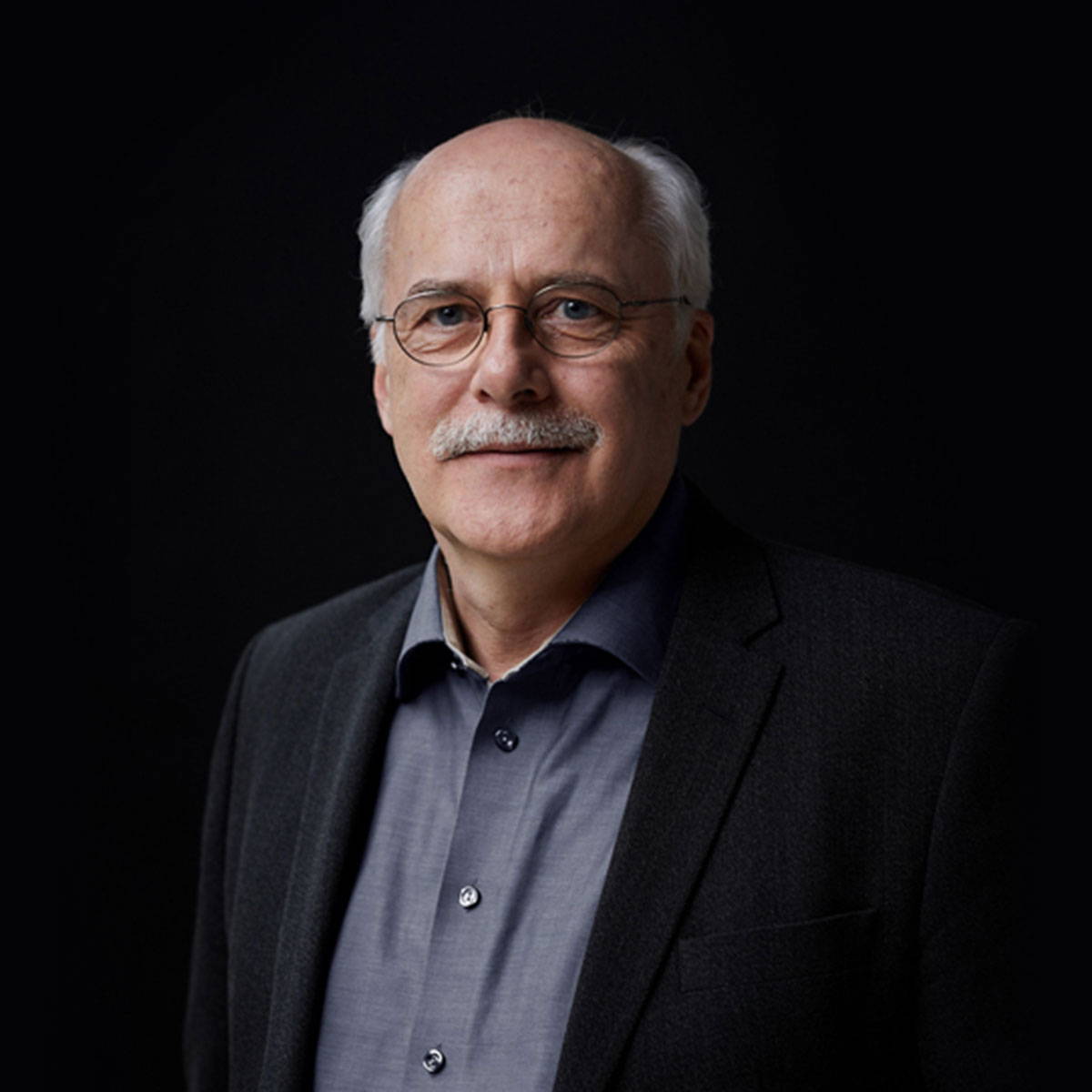 Director of Product Development
"Nature is a source of fascinating stories. Its colours, atmospheres, ageing and changing processes play with the imagination. Nature inspires us to treat wood with respect and, using natural means, enhance it. Time, attention to detail, many years of experience and the daily challenge to develop and improve: this is our way of creating valuable products as authentic as nature itself."
Torben Hansen first came into contact with wood at the sales of furniture which took place at his parents' auction house on a small Danish island. At an early age, Torben, who was hungry for knowledge, learned from a friend of his father's how to revive and prepare old pieces of furniture. Being so enthusiastic about wood, doing an apprenticeship as a carpenter was the next logical step.

Chance brought him to Germany, where he found work at Schotten, a small Bavarian business that used to restore antiques. The workshop employed old-fashioned craftsmanship to preserve furniture, together with traditional techniques for finishing and enhancing wooden surfaces. While still just 24, Hansen founded Schotten & Hansen in 1984, together with Robert Schotten. Over the years, the three-man business has developed into an internationally active operation, creating and manufacturing wood surfaces, floors and interiors, with over 100 employees. Today, together with well-known craft workshops and partners, projects are developed and implemented all over the world.
After Robert Schotten's departure, Torben became sole managing director in 2009. Since 2015, he has been managing the business with Bernhard Heinloth. Both are close friends, and have been doing business together for more than 20 years. While Torben is primarily responsible for product development, Bernhard takes care of operational and sales matters, including personnel issues. Torben finds his work-life balance by exploring the woods and forests, where he also finds the inspiration to create new colours. He likes to travel around his Scandinavian home country with his family, and enjoys spending his free time by the water and sometimes on it.

"The combination of traditional craftsmanship with state-of-the-art technology gives us the means to realize complex interior projects, all over the world. Our customers delight in our refined wood products and natural finishes."

Bernhard Heinloth was born in Munich, Germany, where he also grew up. Since early childhood, in contrast with the hustle and bustle of city life, Bernhard has always taken a deep and lasting interest in the forest, which he regards as not only a retreat, but also a living space, as well as supplier of timber. That's why the first jobs he did as a student led him into the woods. After finishing "A" levels and military service, Bernhard graduated from Freising, Weihenstephan, with a degree in forestry.While still a forester with the Bavarian Forestry Authority, he started to work for a manufacturer of solid wood panels based in the Allgäu, in southern Germany, where he became the operations manager at two production sites.
At the same time, Bernhard started studying to become a business economist.In 2014, he took over as production manager at Schotten & Hansen, where his priority was to optimize processes. Here he was also granted power of attorney. One year later, Bernhard was appointed second managing director, alongside Torben Hansen. Bernhard and Torben have now been close friends for more than 20 years. While Torben is primarily responsible for product development, Bernhard takes care of operational and sales matters, including personnel issues.As far as work-life balance is concerned, Bernhard, who is also a family father, has been involved in endurance sports since his youth, taking part in marathons, bicycle races and Ironman triathlons. He also enjoys walking in the mountains.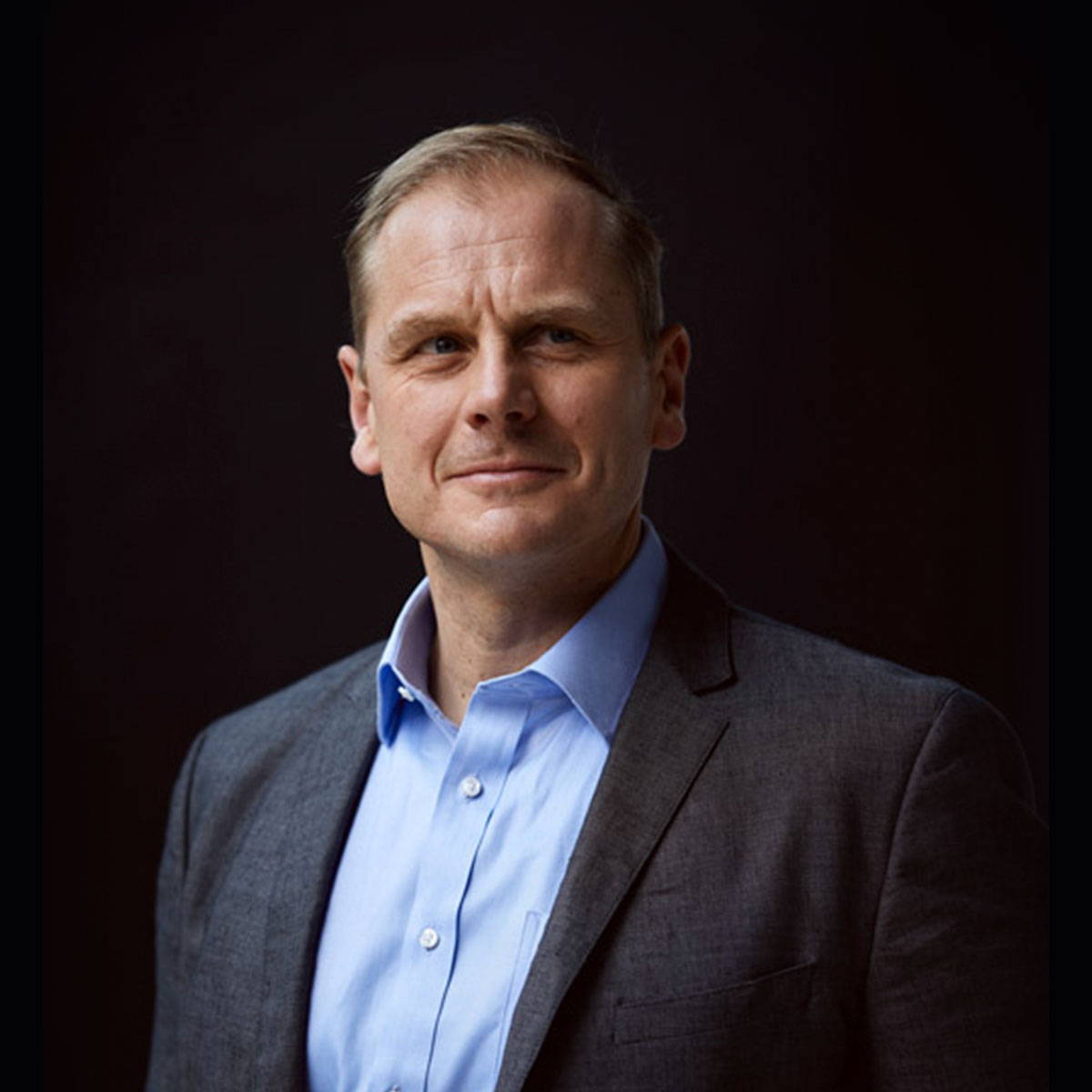 It wasn't my initial dream to be in this industry. Many of my associates and clients ask me how I ended up doing what I am doing.
In short, In 1994 I was hired as a purchasing agent within an interior design firm for one of the first custom developments in Newport Beach, California. It wasn't until 1998 that I decided I wanted to work with one of the high end wood flooring companies that was manufacturing and installing the wood flooring for that same development. I worked along side one of the principals who sold to all of the high end residential clients. This was both interesting and exciting. I was educated on the installation side of the project from the beginning stages, along with what evolves on the manufacturing and the finishing side of things. What always interested me though was that this company was the leader in what they did, and they became the leader through innovation and service. The clients were paying a lot of money for one of the largest finishes that is installed in a home, but it was one of a kind, and made by hand. One of the first companies to offer such a floor. But to make it even more interesting they were using a finish that could be cleaned and refreshed only in the traffic areas of the house. And this company offered the service to any of their clients who was interested.
From this company I moved to a couple of other known companies in the industry, and then in 2006 I decided to start my own company.
My goal? I wanted to really take in and manufacturer what the client was needing and wanting and run with that specification/ inspiration., Instead of force feeding them what I had to offer from the company that I represented at the time.At this point I started to travel to Europe as well, building relationships with companies that had no representation here in the US. Between the relationships I had in the US and in Europe, we could offer most anything.
In Europe, one of the most popular and often used products was the wax and the hardwax oil. Most of the clients really wanted the look of a natural wax look, but weren't too excited about the maintenance involved in keeping it up. The hardwax oil took on the market by storm, and over the next years, became the finish that everyone was using. Even the US finishers started to import the product for their custom finishing lines, even China was using it on most of their floors that were being shipped all over the world.
10 years after I started my company however, I started to get inquiries and calls about why the finish was looking so dirty, and or what can I do with my kitchen area with all of these spots. And the calls were not just about the hardwax oil, but many who had urethane floors as well.
The story that sparked the idea was one of these clients. Their floor had only been installed for 2 years. The finish, was a hardwax oil and the flooring was installed in the kitchen. The house manager had called me, and said the floor was failing and I needed to be out there right away to check it out. I went to the house, and indeed the flooring in the kitchen, that was originally white, was now a dark grey. I asked the 5 house keepers to join me in the Kitchen, and I asked them if they could review with me just how they have been cleaning the floor. They had been doing this for 25 years, so they were a little shocked at my question. One of them said, well we wash the floor 2x per day minimum. So we don't understand why it is looking like this. In the rest of the house we wash the floors the same way and they don't look like this. Mind you that the rest of the house had installed an older floor with an oil based urethane (not even available in certain areas of California anymore because of the VOC). She told me that they use a bucket of water with MURPHY's OIL. This to me was a bit of a shock, because I had personally delivered the maintenance instructions and the maintenance product to the General Contractor after the floor was installed. Where was the product I delivered? One of the house keepers left and came back with the box that was still unopened. Here in lies the problem I said. I found out later, that the client decided to sand everything down and apply a urethane. The problem is, is that if they continue to keep cleaning with the same solution they will have the same problem down the line.
Over the next years, I started to use my own wood floors as a testing facility and I started to research what was out there in terms of product. I had never really gone to a Home Depot to look for wood cleaning products because I always had some in hand. I couldn't believe what I found. Even being a wood flooring professional, I couldn't even decipher what was what. There were maybe 2 products that were already mixed, that maybe I would recommend. Maybe. And ½ of the products were NOT recommended by most manufacturers that clearly stated this in their instructions for care and maintenance.
I realized a several things over the next years. Most clients that we worked with didn't buy their own cleaners. They asked their housekeeper or house cleaners to use what they normally use. Most of our clients get a big binder at the end of construction with all maintenance and warranty on everything in the house, that they never look through.I realized that our information was never even getting into the right hands. We needed to be in front of the owner, the house manager and/or the housekeepers.Upon a couple of other projects that I was invited to come and access, I realized that the same was happening in the hospitality and commercial market, though it was worse because many of them hired an outside company to come and clean. Clean the same way, with whatever they have been using on every job? The problem is is the finishes have evolved. They aren't all lacquer anymore. For a reason too, no one wants the look of those floors.
In 2014 I decided that I was going to work on developing a new company that could help not only my own clients but clients around the world. If they just had a place to buy the proper products that should be used, ½ of these issues would be eliminated.
So here we are, 5 years later Wood Wellness…….