Cleaning and Nourishing Wooden Surfaces
A tree heals its own wounds. Based on this principle, we've developed our own care product to mimic this process, which cleans, renews and nourishes the surface of wax oil finishes. Our products can be used on wax oil wood surfaces. We want our customers to feel good about taking care of their floors - this includes providing products without the unnecessary use of dangerous chemicals or sanding. For us, caring for wood is a natural cosmetic art. Our priority is to provide a safe and natural way to enhance and preserve the beauty of wood in its natural appearance.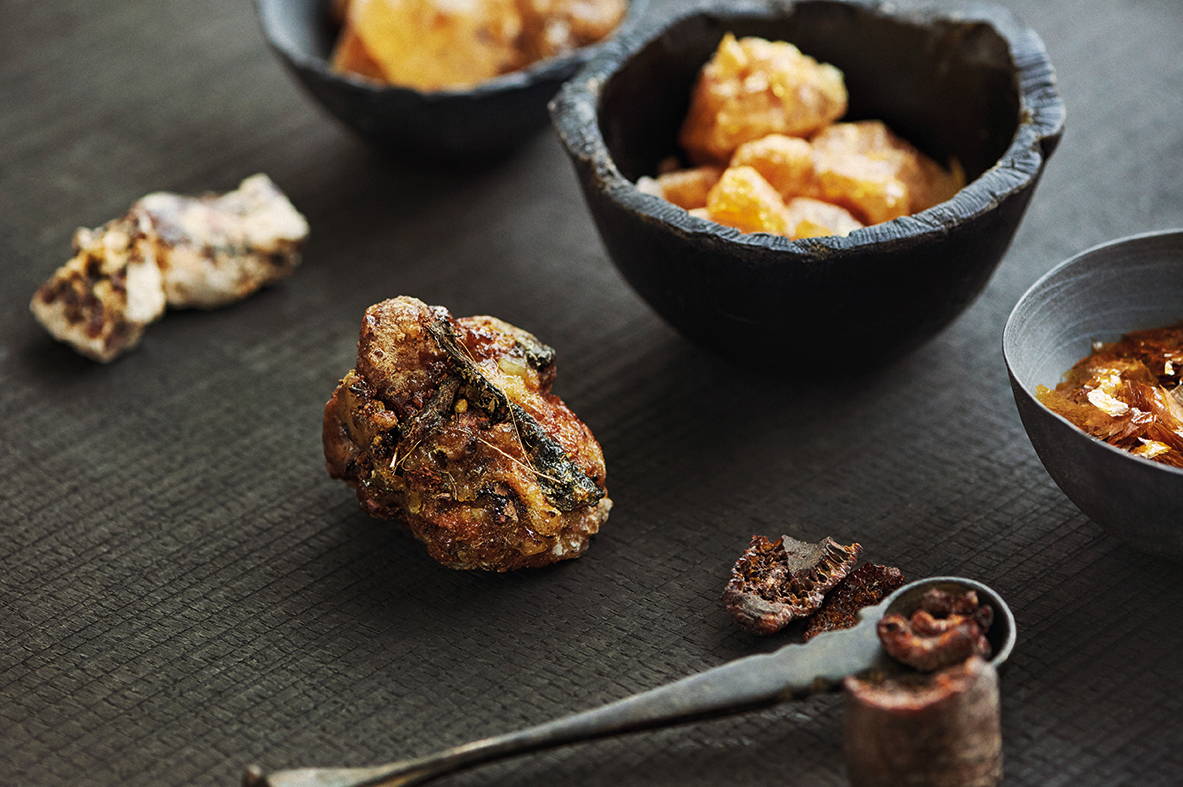 Like our skin, wood surfaces should be cleaned and nourished to enhance and preserve the beauty of your floors.
Our Wood Soap and Wood Lotion is produced in Germany by Schotten & Hansen, with natural and organic ingredients that are safe for the entire family. The specialized maintenance products are made from the fruits of nature with natural resins, waxes and oils that will properly cleanse, nourish and strengthen wooden surfaces to enhance and extend the life cycle of the wood.

Although wax oil wood finishes have dominated the wood flooring market for the last 11 years alongside their Urethane counterpart, what I realized is that there were no cleaning and maintenance products readily available to our clients who had chosen such a finish here in the US. Some may choose to import their wood flooring cleaner from Europe every year but more than likely will end up looking for a domestic solution. The problem is, I have been in this industry for 22 years, and I stand staring at all of the different products in such aisles, and I become overwhelmed. So I can't imagine being a homeowner and standing in front of the same section trying to make sense of all of the products stating "hardwood flooring cleaner".

As industry professionals, we saw a need for the right products, service and expertise to clean and maintain wax/oil floors. Thus, we decided to solve our own problem.
Wood Wellness is a boutique online store for homeowners and industry professionals in need of high-quality wood cleaning and maintenance solutions. We have tested our products, in our own busy households, with dogs/kids/life, and with certainty we know that Wood Wellness will help you take care of your floor for years to come.
Holly Baxter, CEO
Wood Wellness
With certainty we know that Wood Wellness will help you take care of your floor for years to come.